Featured Vehicle:
2014 Nissan Altima
Price: Call
Mileage: 30,050
View Vehicle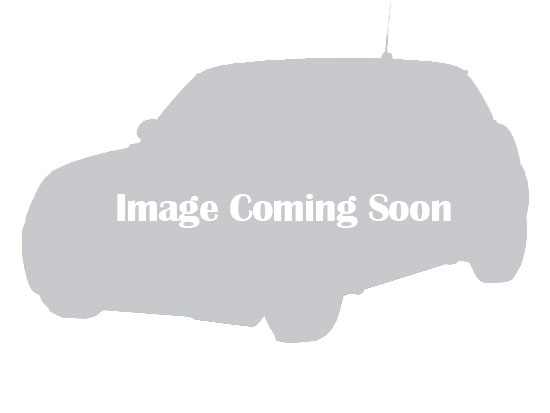 Featured Vehicle:
2015 Ram 1500
Price: Call
Mileage: 34,489
View Vehicle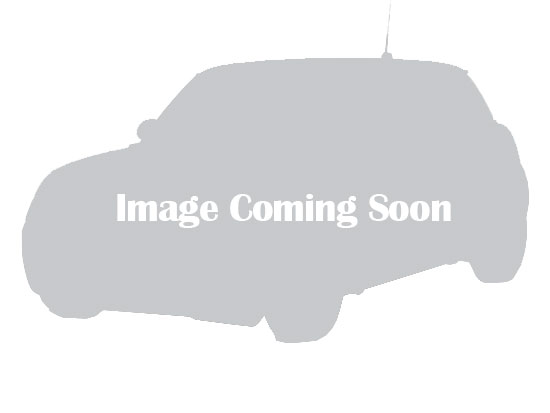 Welcome to Frontier Funding LLC
Did You Know?
At Frontier Funding LLC buying a vehicle has never been easier!
GET PREAPPROVED UPFRONT
ALL CARS COME WITH WARRANTY
FREE HISTORY REPORT
NO MONEY OUT OF POCKET
BANKRUPTCY WELCOME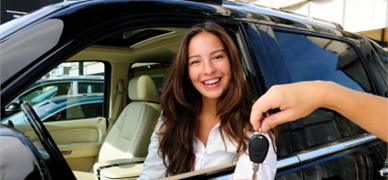 THE ENTIRE LOAN PROCESS CAN BE HANDLED OVER THE PHONE WITHIN 15 MINUTES
We want open communication and trust with you to assist and expedite the buying process. We are here to help you with rebuilding your credit. Let us be the first to say," We specialize in auto loans for consumers who have filed bankruptcy" If you do not see the car your looking for on the web site do not worry. Give us a call to see what is on the way or if you have a special request.
Frontier Funding LLC a total blessing! Tyler was just wonderful! he was very pleasant and professional. I wish all car purchases where like this! I tell everyone I know about Frontier Funding and Tyler. This is the only way anyone should purchase a car! Thank you frontier for making this a stress-free experience!
kesha walls - Houston, Texas
Oh my goodness. I can't say enough about Mark and the guys at Frontier Funding. I bought my car last night, and after a few test drives, of several cars (my indecision), I picked the perfect car for me. They were so patient and wanted to make sure that I not only left with the car that I wanted, but at the payment that I wanted. It was by far the easiest car buying process of my life! They are so professional and I would highly recommend them to all of my friends and family!
Nikki A. - Missouri City, TX 77459
Frontier Funding is everything they say they are! After receiving a letting in the mail in July 2015, I was skeptical, but being in chapter 13, and not having a lot of extra cash for a down payment, I decided to call. I spoke with Tylor Wigley, he explained the whole process. He was very knowledgeable, and explained exactly how the process worked and what I needed to give to my trustee.Everything was done over the phone and via email...very painless! Within 48hrs we drove to The office, test drove several great vehicles, then I signed a few papers and drove of in my beautiful 2014 Ford Fusion. The best part is that the financing is outside of my chap.13, so I am already re- establishing credit!! Thank you Tylor & Frontier Funding!!!! I will definitely recommend you to anyone needing a great vehicle! Sherrill & Wes Beard, Happy Fusion Owners!!
Wes & Sherill B. - Cypress, TX